We offer the transport of perishable and frozen goods with refrigerated trucks with one, two or three different temperature controlled areas. Our transports are available throughout Europe and Scandinavia.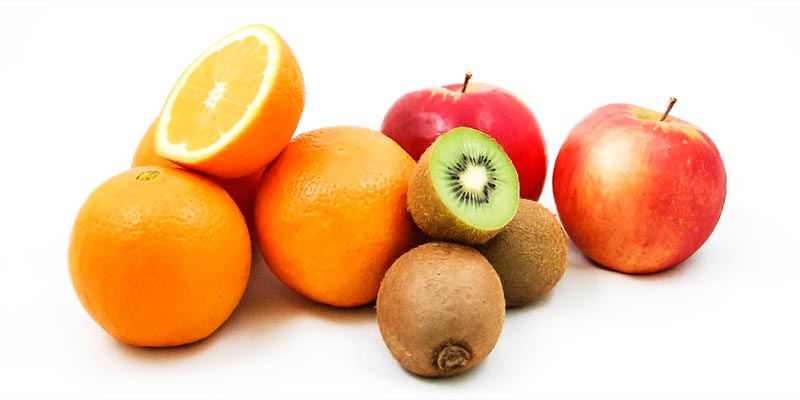 Shipment information is available at any given moment provided by a team at your disposal around the clock as well as the technical features of our vehicles. You can also check the exact location of your shipment.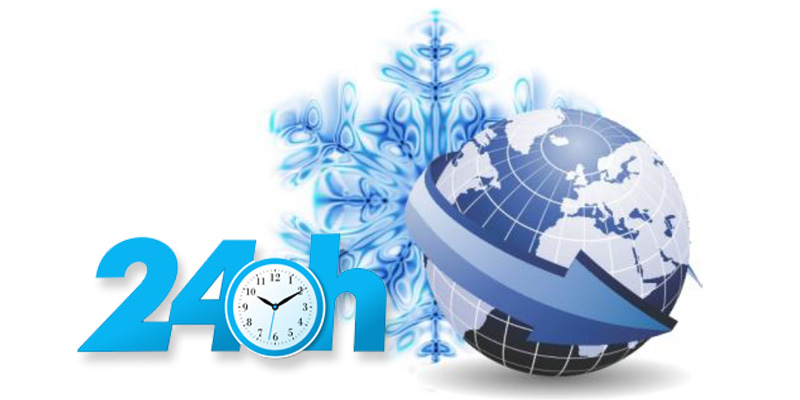 Besides the transport of temperature-sensitive goods, we also offer the transport of special types of goods, such as flowers, goods with varying temperatures, and medicines.
On time delivery, fast transport with two drivers
Flexibility, same-day-delivery, 365 days a year
Exact shipment delivery based on special arrangements
Environmentally friendly and modern Volvo trucks
One, two or three temperature-controlled areas (-30 and +30 °C)
The shipments are tracked 24/7.  
By request, we can also activate the real-time location tracking for you.
Commission a transport or a warehouse.
Send us an inquiry for a transport or the rental
of a warehouse.
For an efficient temperature monitoring during the transport,
all the refrigerated vehicles are equipped with temperature
recorders and printers.
Family business with a 30-year-long tradition
We are a family business that has been engaged in the field of export and import trade, as well as in the field of the transport of frozen and fresh goods in international and domestic road freight under our brand Frigo Hlastec, providing 30 years of tradition as well as a wealth of know-how. Our trucks and trailers entirely meet the requirements for the transport of frozen goods, providing a suitable temperature-controlled environment as well as the environmental standards required by the modern society.
Clear Vision
We are a small, but highly promising family business with focused targets and a clear vision. We constantly improve the efficiency of our operations in order to increase our productivity, economic viability, and profitability. We are a reliable and premium partner for integrated logistical services in the international market.
1
Logistics
When organizing transports, we take care of all the necessary logistics, starting with taking your order and ending only after the goods have been delivered and the necessary documents have been issued. We gather and store the goods in our warehouse until they are loaded onto the vehicles and delivered to the destination.
2
Fleet
The fleet is comprised of the most up-to-date EURO VI vehicles equipped with state-of-the-art telecommunication technology. All vehicles allow for location and shipment status monitoring at any given time.
3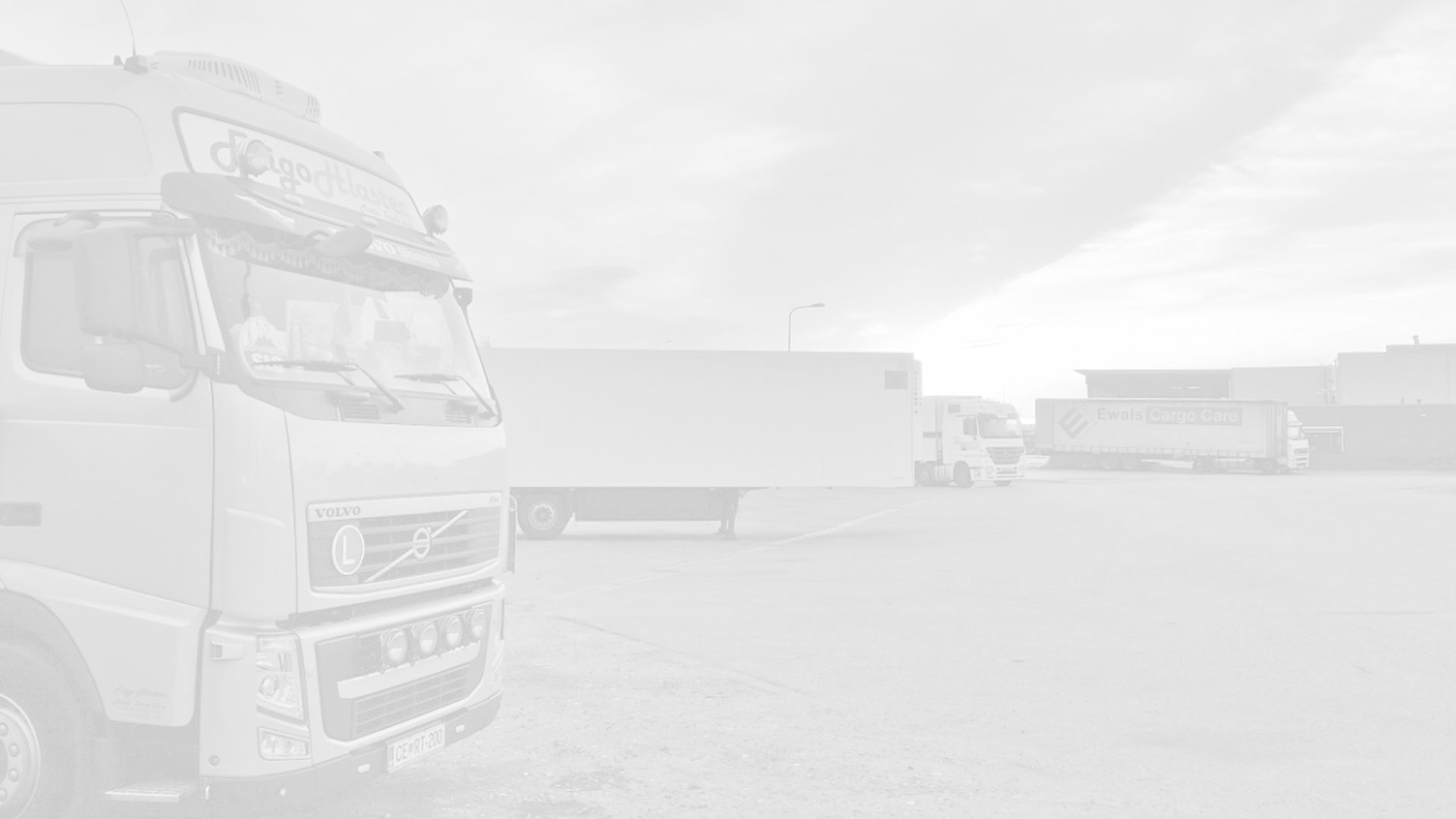 At the right time in the right place.
Frigo Hlastec offers optimal logistics services with its cost-effective offering. Speed, punctuality, and safety are our key features that we provide to our partners. Of course, the entire know-how is based on our own development.
Silvo Hlastec