We offer the transport of perishable and frozen goods with refrigerated trucks with one, two or three different temperature-controlled areas. Our transports are available throughout Europe and Scandinavia. Besides the traditional transport of temperature-sensitive goods, we also offer the transport of flowers, goods with varying temperatures, and medicines.
  Collective transport or the so-called LTL (Less then Truck Load)
  Full transport or the so-called FTL (Full Truck Load)
Real-Time Status
The customer can view the information about their shipment at any given moment since a team that is at your disposal around the clock as well as our vehicles are equipped with suitable the technical features. By request, we can activate real-time tracking of the shipment's location for you.
1
Europe Now
Based on our FTL experience, our company meets all the requirements for land transport in all the respective countries. This is achieved through the dense network of our own transportation services as well as outsourced serviced throughout Europe.
2
Always there for You
With our team of experts, we at Frigo Hlastec provide assistance 365 days a year, 24/7, in order to ensure the traceability of your goods and therefore enhance their safety.
3
Only one choice is the right choice.
Selecting Frigo Hlastec means selecting a high-quality service that will always meet your needs!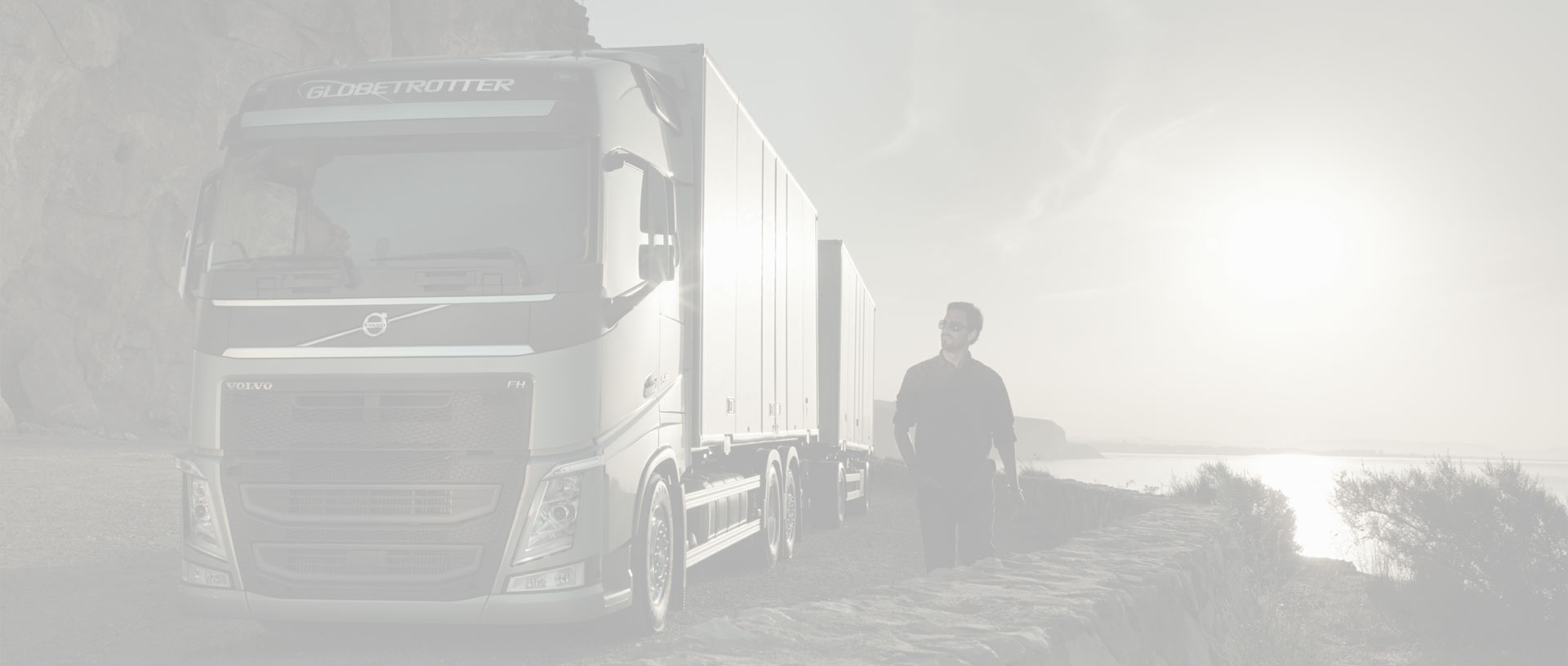 Collective transport? Fast, reliable, and safe. Everywhere.
A well-developed transport network
Around the clock traceability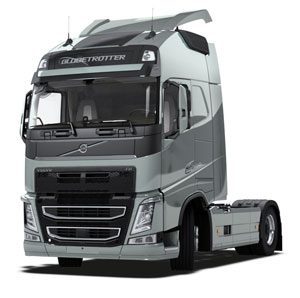 Thanks to a well-developed network of transport services carried out with our own vehicles as well as the vehicles of carefully selected partners, we cover the entire EU, from large cities to small towns, making no compromises in the quality and delivery deadlines. We are competent and reliable in the management of direct retail deliveries. Our transport of goods combines a high level of safety and traceability. You can track your shipment 24/7, regardless of the day.