We are a family business that has been engaged in the field of export and import trade, as well as in the field of the transport of frozen and fresh goods in international and domestic road freight under our brand Frigo Hlastec, providing 30 years of tradition as well as a wealth of know-how. Our most frequently transported goods include:
   Flowers in flower trolleys
   Fresh and frozen meat and vegetables
  All types of dairy products (butter, milk, yoghurt, cheese)
  Pharmaceuticals (medicines)

Your loyal team
... always ready for new challenges in order to meet all your needs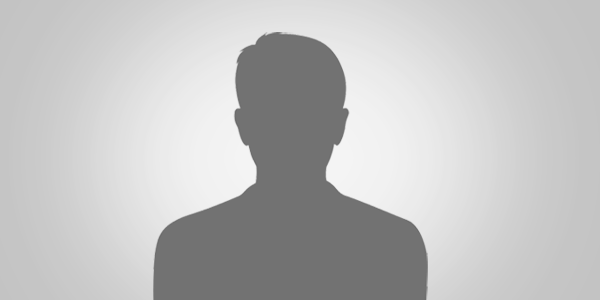 Silvo Hlastec
One of the main requirements of a modern business is to make products available at the right time in the right place. The latter is especially important when it comes to the logistics of frozen and fresh goods in international as well as domestic road freight requiring controlled and regulated temperature conditions. Frigo Hlastec offers optimal logistics services with its cost effective offering. Speed, punctuality, and safety are our key features that we provide to our partners. Of course the entire know-how is based on our own development. We understand the market and needs of our partners, therefore we are synonymous with reliability and quality in the field of logistics.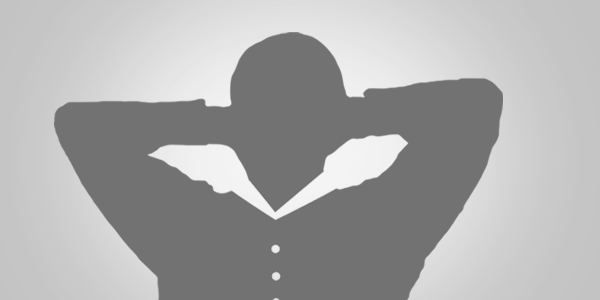 Mitja Hlastec
From purchase to delivery, from individual shipments to mass distribution of products. Our logistical services comprise tailored solutions for the entire supply chain. We develop transport and logistical solutions specific for individual industries as well as customers allowing for utmost interconnection between production, trade, and transport processes. We strive to increase efficiency and lower the costs for our customers, thus provide them with a competitive advantage. Only the best is good enough. We believe to be the best. We are available to you every day of the year.
Miha Hlastec
Welcome to the website of Frigo Hlastec. The company offers integrated cool chain logistical services in the EU and neighbouring countries in the region. We strongly believe that with our highly motivated team, a modern fleet, and highest level of services as well as business standards in line with the European practice, we are a strong competition in the markets of the European Union as well as neighbouring countries in the region.